...or...
How I'm making games for fun,
building the HTML5 gamedev community
and trying to be successful
with Firefox OS
HTML5 Game Developer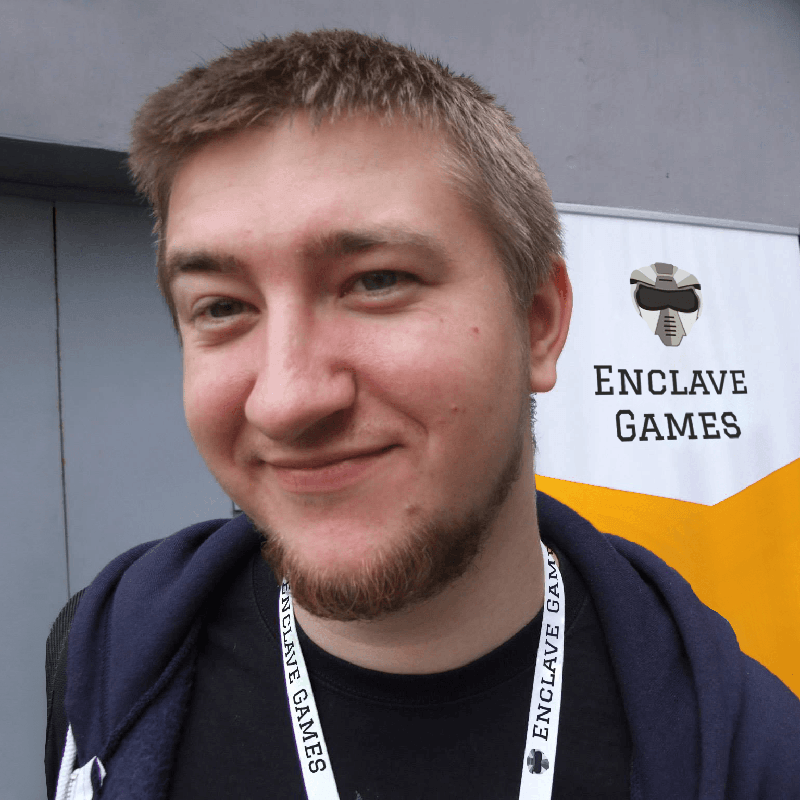 Background story
Front-end
Casual games
One-man-army
Technology
Tool of the Trade:
HTML5
Weapon of Choice:
Firefox OS
Is HTML5 ready for gamedev?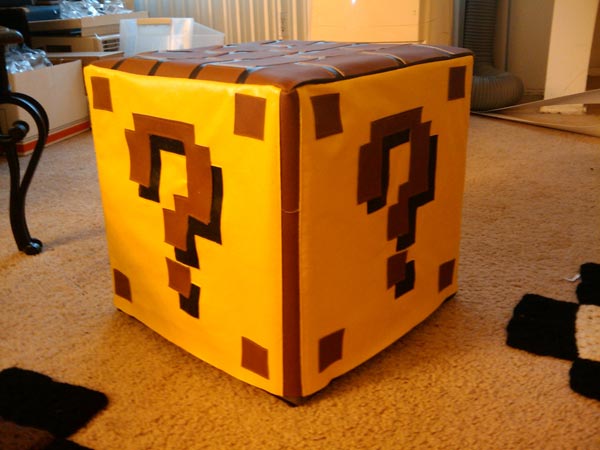 HTML5: The good parts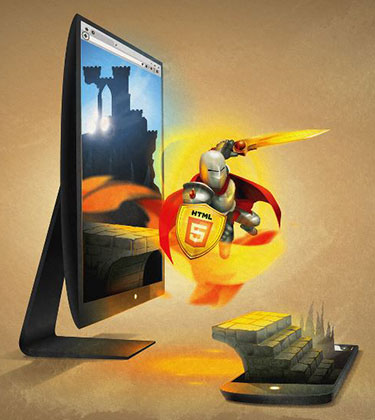 Free
One code base
Thousands of developers already
True cross platform
For every device with a browser
Distribution through URLs
Ease of use, plugin-free
Open source code, easy to learn
Instant updates
Store independent
Web API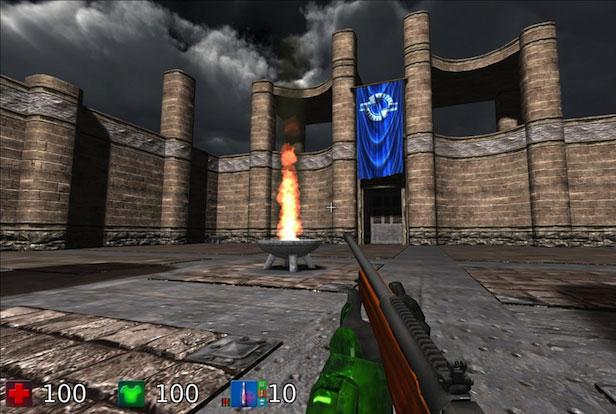 Gamepad
Pointer Lock
Fullscreen
Storage
Geolocation
Mobile API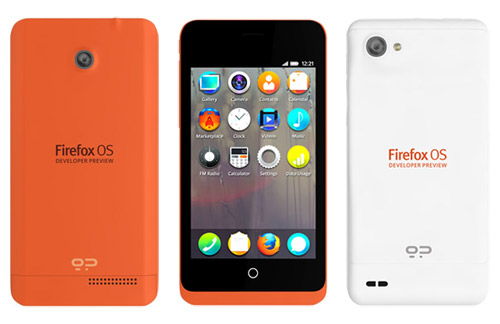 Device orientation
Vibration
WebSMS
Battery status
WebBluetooth
Positive energy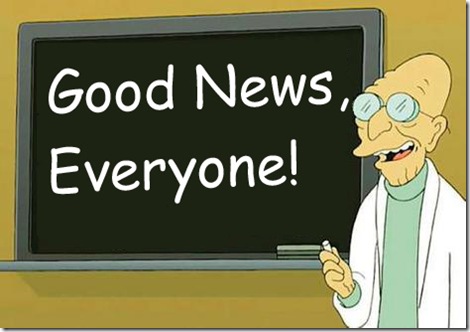 Unreal Engine in the browser
Unity exports to WebGL
Spil Games gets $5 MLN
Flash moving to HTML5
High demand and growing
Software
Browser and the text editor
Firefox OS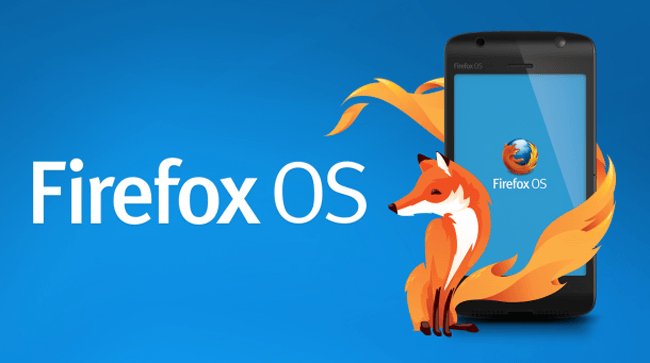 Mobile operating system written in JavaScript
Created and maintained by Mozilla
Open source, available on GitHub
Hardware platform for the mobile web
Firefox OS facts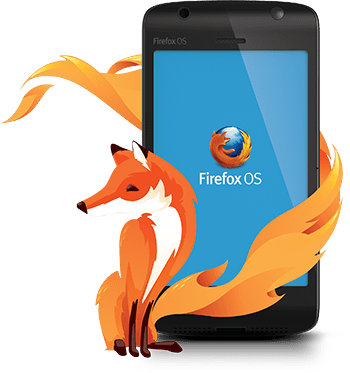 Growing markets
Alternative for feature phones
Affordable devices
Simple development
Build for the Web, not only Firefox OS
Making games for fun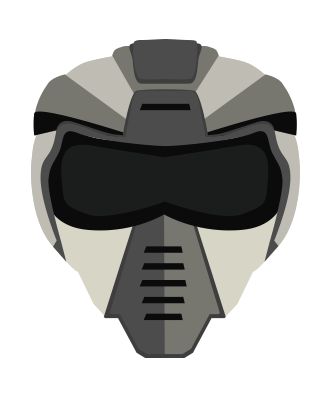 Enclave Games
Captain Rogers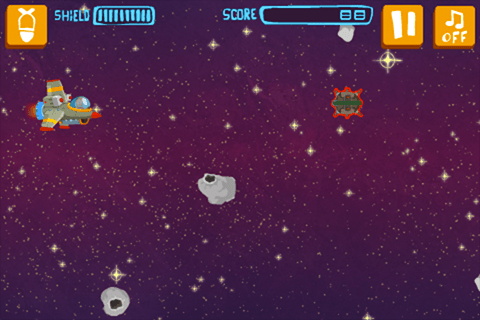 Craigen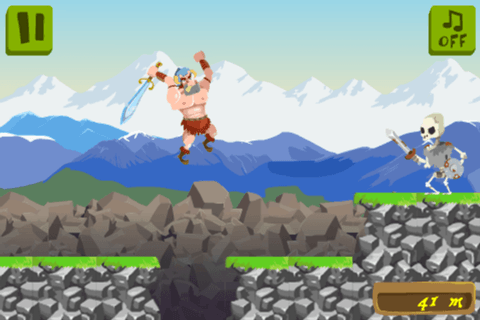 Monster Wants Candy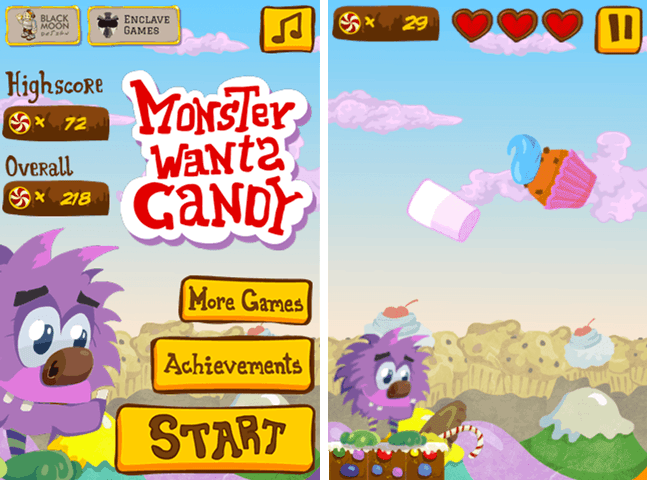 Hungry Fridge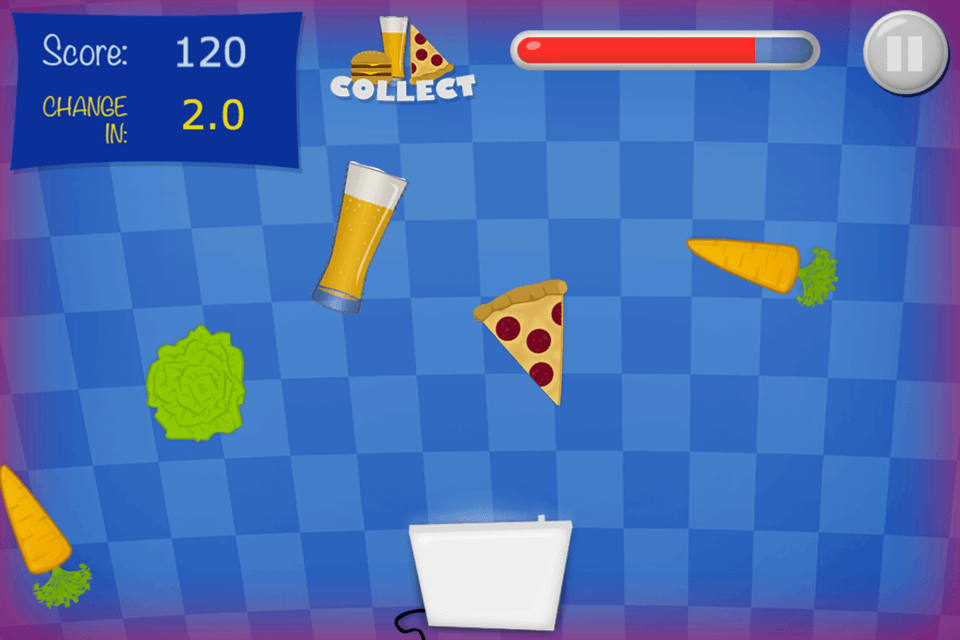 Super Turbo Hungry Fridge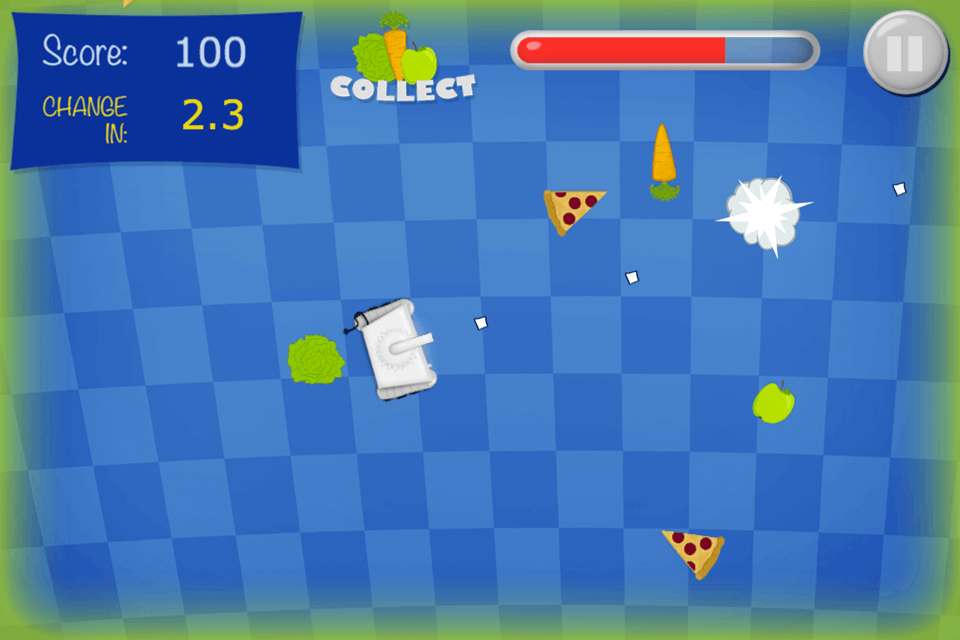 Full Immersion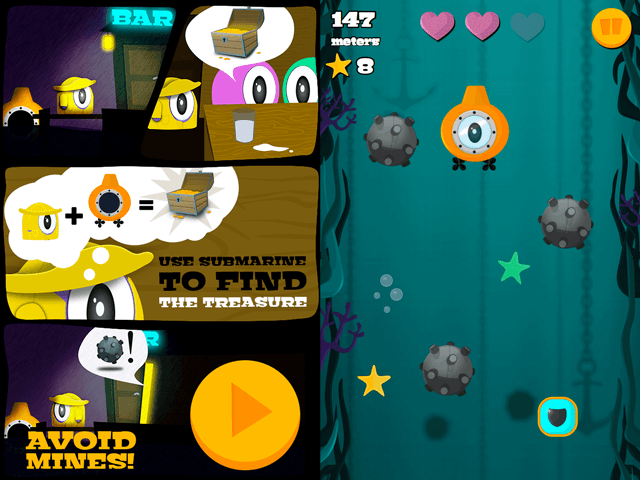 Triskaidekaphobia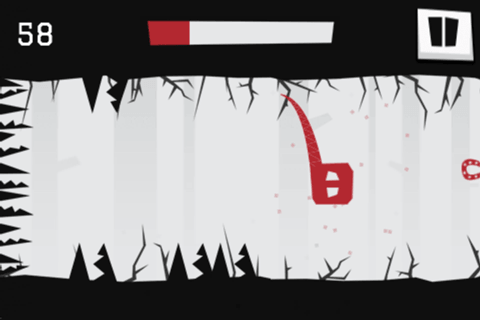 All of the games
Free, no ads, online
Used for tutorials and workshops
...and still getting paid
Building HTML5 gamedev community
Open HTML5 Games
Work in progress
Trying to be successful
HTML5 ⁄ Firefox OS - new, growing
Little competition
My "success" story?
Don't compare yourself to others,
set your own goals.
Summary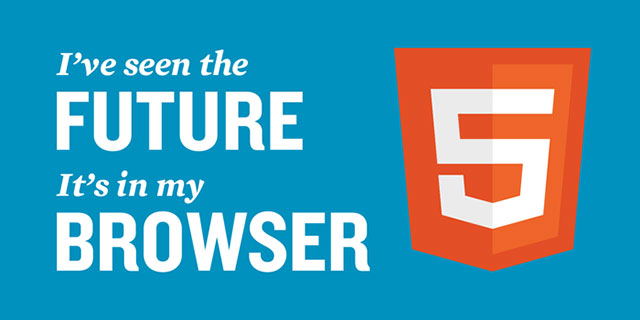 HTML5 is ready for gamedev
Firefox OS it the hardware for mobile web
It depends on you if you're successful