What will I see here?
Selectors level 4
Filter Effects level 1
Other cool stuff from the future
CSS4... wait, what?
Cascading Style Sheets, Selectors level 4
it's just a draft
independent from CSS3
can and will change
quicker finishing of the CSS3 specs
no implementations
far future
Selectors lvl 4 - CSS4 draft in details
Logical pseudo-classes (:matches, :not)
Location pseudo-classes (:any-link, :local-link)
Time-dimensional pseudo-classes (:past, :current, :future)
UI states pseudo-class (:indeterminate)
Tree-structural pseudo-classes (:nth-match, :nth-last-match)
Grid-structural pseudo-classes (:column, :nth-column, :nth-last-column)
...and the Holy Grail - parent selector!
Logical pseudo-classes
Gather multiple definitions into one
li a:link, li a:hover, li a:visited, li a:focus
li a:matches(:link, :hover, :visited, :focus)
Mozilla's :-moz-any()
Known before, but now have super powers
p:not(.active, .visible)
Location pseudo-classes
Little helper for the links
a:link, a:visited => a:any-link
Useful for breadcrumbs, menus, external links
http://end3r.com/portfolio/client/gtech/
:local-link(0)
http://end3r.com/
:local-link(2)
http://end3r.com/portfolio/client/
Time-dimensional pseudo-classes
Selecting spoken words, karaoke style
text-to-speech, subtitles for the WebVTT
p:current { color: #333; border: 1px solid #999; }
UI states pseudo-class
Target default state and style it
checkbox, radio button
input.checkbox:indeterminate { background: #ccc; }
Tree-structural pseudo-classes
:nth-match, :nth-last-match
Use matching on chosen elements
:nth-child() and :matches()
Cool: :nth-child(even)
Cool: :matches(.active)
Uber-cool: li a:nth-match(even of .active)
Grid-structural pseudo-classes
:column, :nth-column, :nth-last-column
Selecting columns just like rows in the table
:column(.total)
:nth-column(even)
:nth-last-column(2n+1)
Parent selector
The force is strong in this one
Long-awaited multi-purpose swiss army knife
Easier styling of generated menus
ul li a.active
ul $li a.active
$body header a.styleSwitcher:hover { background: red; }
Filter Effects level 1
grayscale
blur
sepia
hue-rotate
saturate
brightness
contrast
invert
Grayscale
img { -webkit-filter: grayscale(100%); }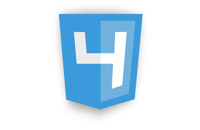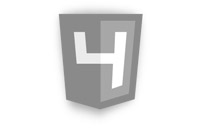 Blur
img { -webkit-filter: blur(5px); }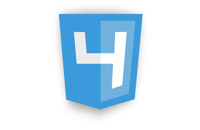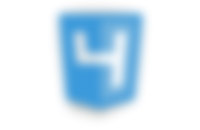 Sepia
img { -webkit-filter: sepia(100%); }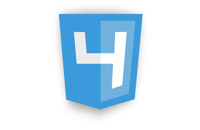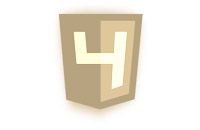 Hue-rotate
img { -webkit-filter: hue-rotate(90deg); }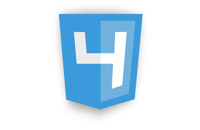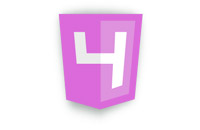 Saturate
img { -webkit-filter: saturate(300%); }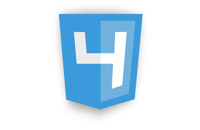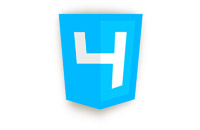 Brightness
img { -webkit-filter: brightness(50%); }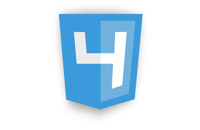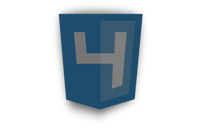 Contrast
img { -webkit-filter: contrast(300%); }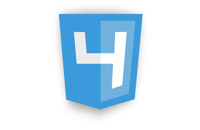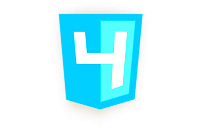 Invert
img { -webkit-filter: invert(100%); }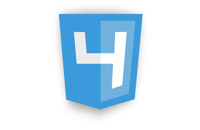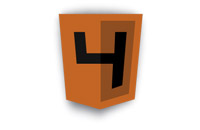 Mac OS X users: Cmd + Alt + Ctrl + 8
All of the filter effects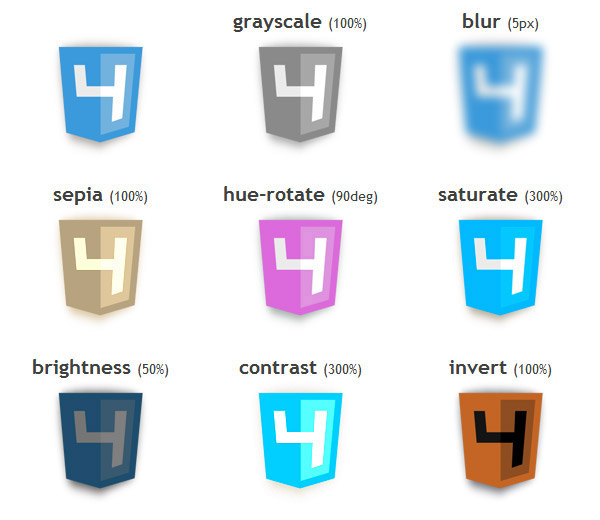 Other cool stuff
Shaders
Values
Variables
Feature detection
Mixins
Shaders
3D GFX moving to WebGL
Vertex shaders, fragment shaders
.old-book-page { filter: custom(url('book.vs') url('old-page-paper.fs')); }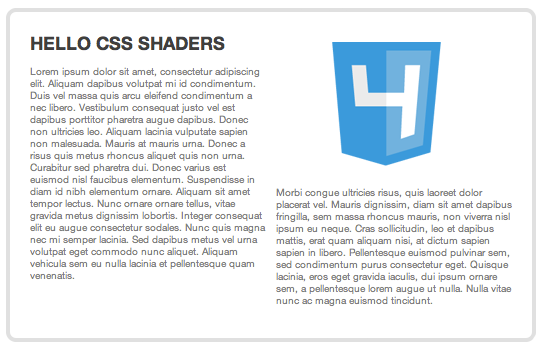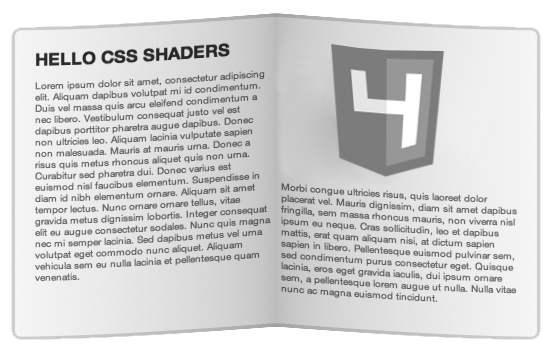 Values
calculate the CSS values
width: calc((12em * 3) + 10px);
height: min(3em, 30px);
font-size: calc(max(2em, 20px) - 4px);
Variables
write once, use everywhere
@var $textColor #FF0000;
h1 { color: $textColor; }
article { color: $textColor; }
Feature detection
Modernizr in the Stylesheet
@supports (display: grid) {}
@supports (background: linear-gradient) and (transform: rotate3d) {}
Mixins
repeating fragments
@mixin fragment { color: #F00; font-size: 14px; }
h1 { @mix fragment; margin: 10px; }
@mixin differentFragment($myColor #F00) { color: $myColor; font-size: 14px; }
h1 { @mix differentFragment(#00F); margin: 10px; }
Wrapping up
shape the future
take part in the development process
suggest ideas
create standards
help others
make tools that will be used by millions of web devs in the world