Andrzej Mazur - who am I?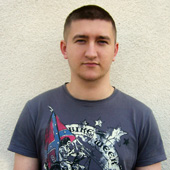 Three main things to talk about
1. Is HTML5 ready?
2. Is HTML5 ready for gaming?
3. The future of HTML5 game development
1. HTML5 weak spots?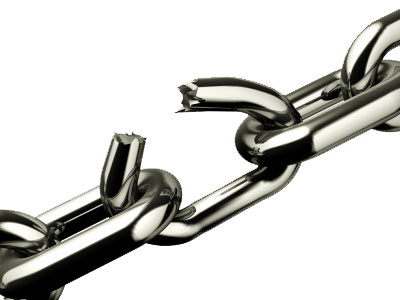 Performance
Monetisation
Offline
Development environment
HTML5 versus native
Performance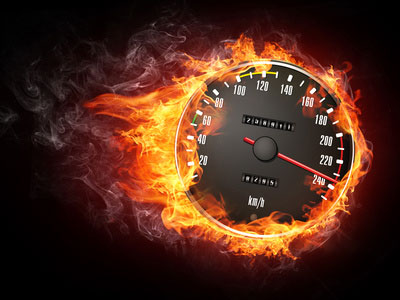 Limited hardware access
HTML5 != native
Multiplatform vs one platform
Firefox OS
Monetisation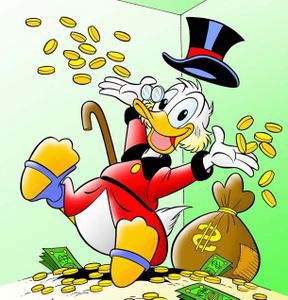 Distribution platforms
Phonegap
Mozilla Marketplace
PayPal, Sellbox
Web ads
Working Offline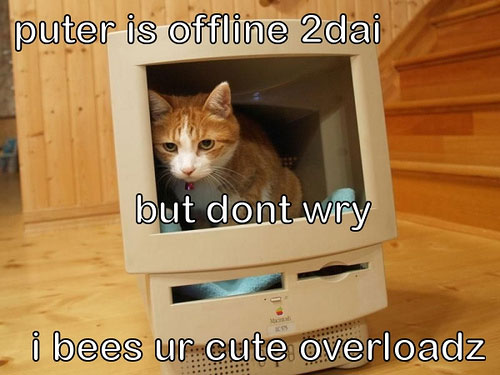 Web Storage API
AppCache
IndexedDB
Web SQL
Development Environment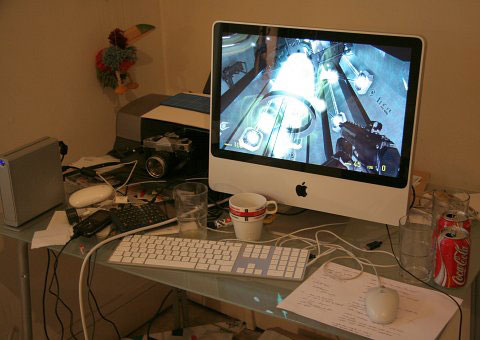 Browser!
Text editor
Web development tools
"Easy to learn, hard to master"
HTML5 advantages over native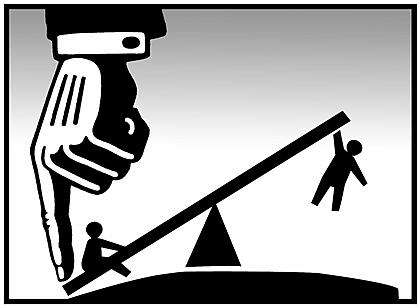 Build once, deploy everywhere
Share the URL over the web
Agreed standards
Millions of web developers
Low entry point
Smart updates
Responsive ⁄ adaptive design
Avoid mistakes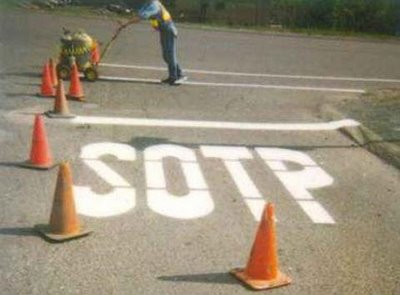 Don't code for one browser only
Feature detection, not browser sniffing
Don't forget about mobile
Build products, not demos
2. Is HTML5 ready for gaming?
Ecosystem: competitions, conferences, portals
Game engines
APIs for games
Showcase of HTML5 games
Game engines
Cocos2D, Enchant.js, gameQuery, Gladius, LimeJS, MelonJS, Pomelo, Crafty, Mibbu, Construct 2, ImpactJS, Isogenic Engine, Playcraft, Spaceport, Kiwi.js
Various tools of the trade
For coding or for drag'n'dropping
Simple or advanced
APIs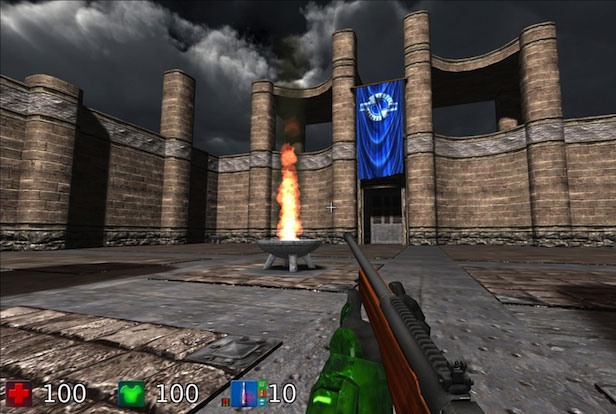 Web APIs
Gamepad API
Pointer Lock
Fullscreen
HTML5 games goodness
Performant
Beautiful
Console-like experience
Angry Birds (Box2D)
Cut the rope (IE9)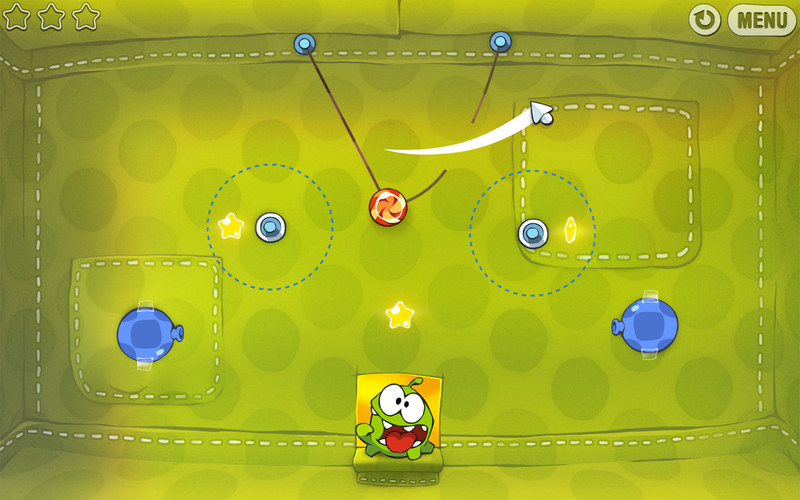 Biolab Disaster (ImpactJS)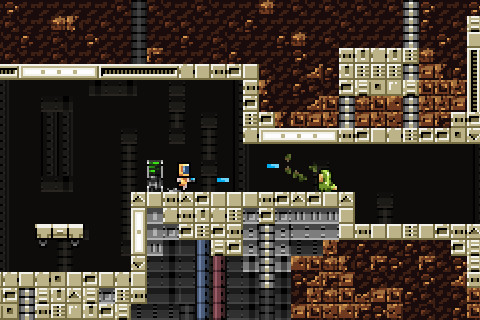 Browser Quest (Mozilla)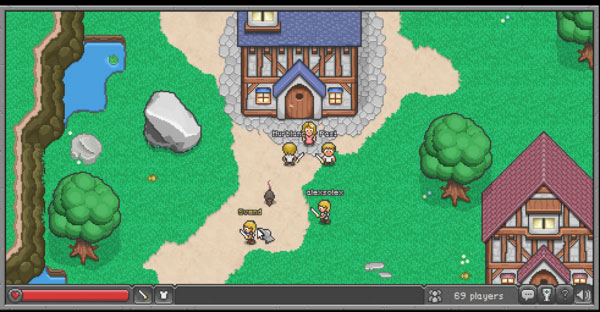 Emberwind (Opera)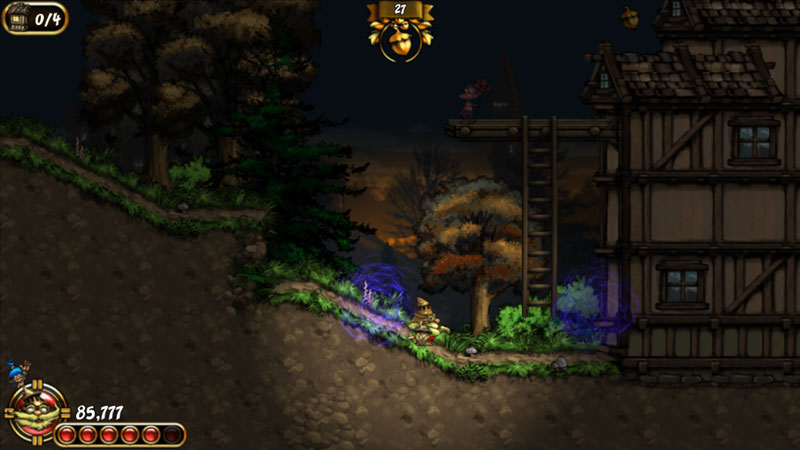 Fieldrunners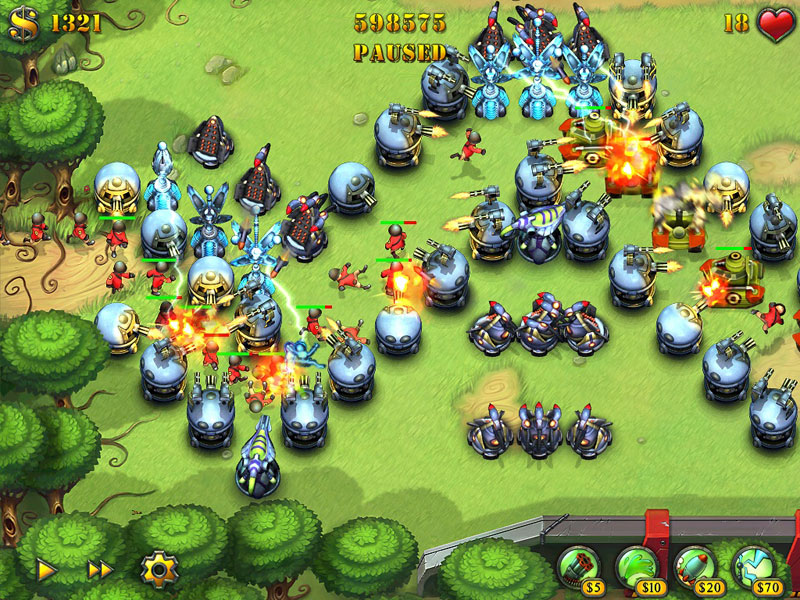 D.E.M.O. (PlayCanvas)
Bananabread (Mozilla)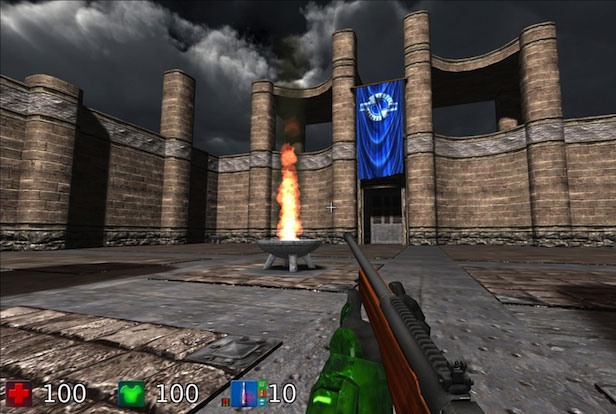 All the others
Score Rush, Lunch Bug, Agent 008 Ball, Front Invaders, X-Type, Sinuous, Swarmatron, Rawkets, Pirates Love Daisies, Solitaire, Sumon, Onslaught Arena, Runfield, Tank World, Bejeweled, Canvas Rider, WPilot, Wizard Quest, Chain Reaction, SpacePi, Blobby Volley 2, Entanglement, Canvas Defense, Dead Valley, Z-Type, PacMan, Crystal Galaxy, HTML5 Helicopter, Orbium, Plain Chess and many, many more...
3. The future of HTML5 game dev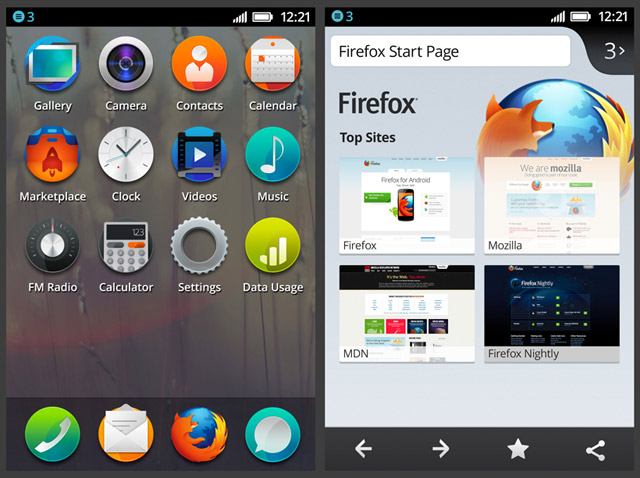 Multiplatform games
IE9 on XBox 360
Ouya
Smart TVs
Firefox OS