Why participate?
For fun, challenge yourself
Grow your skills
Meet new friends
Categories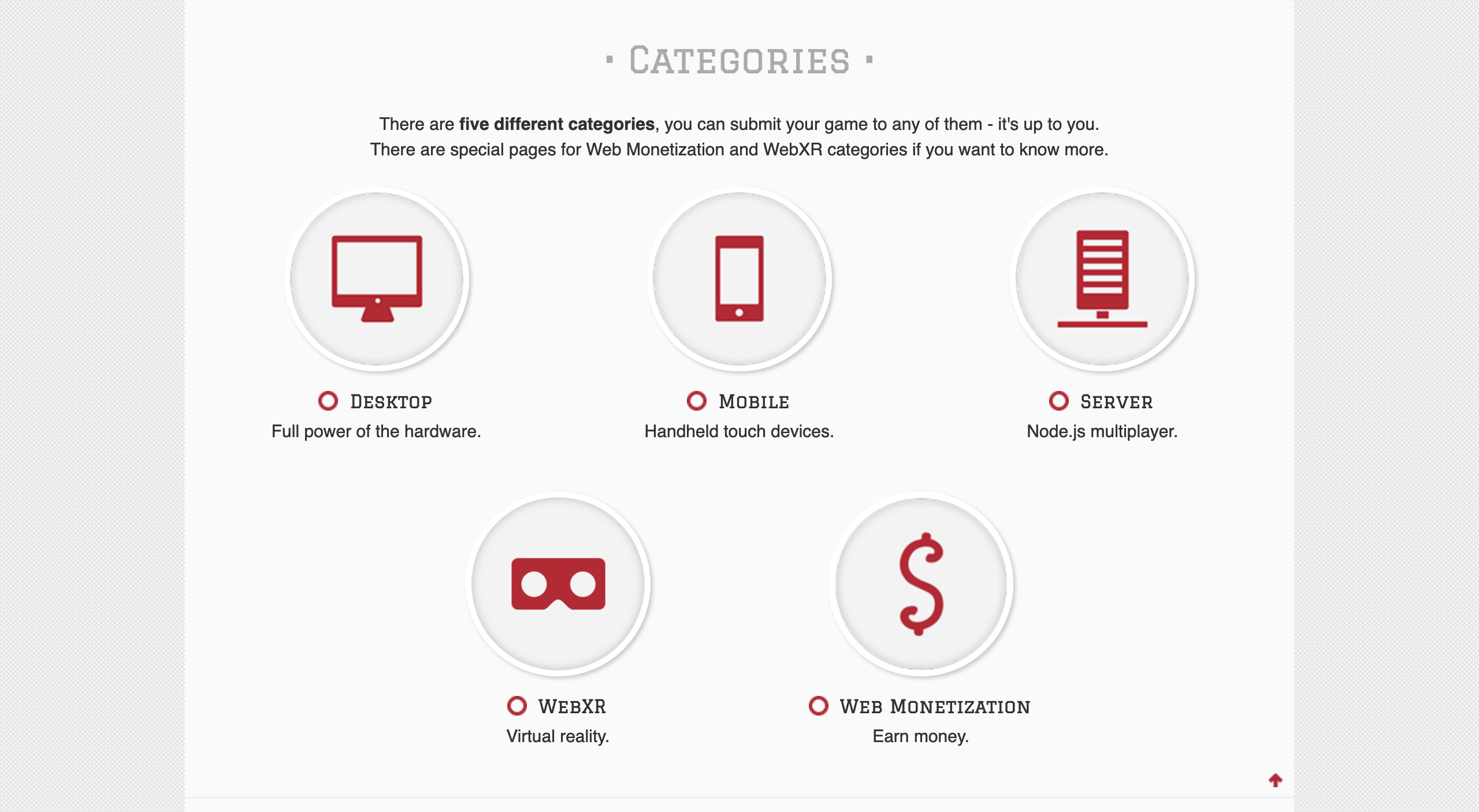 WebXR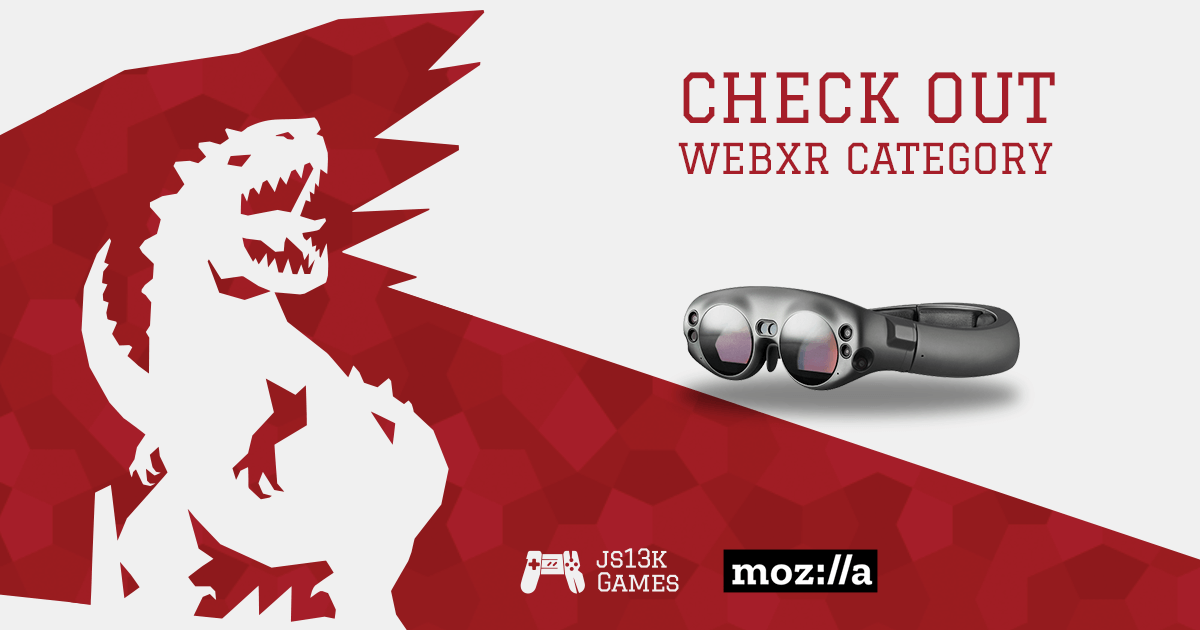 Web Monetization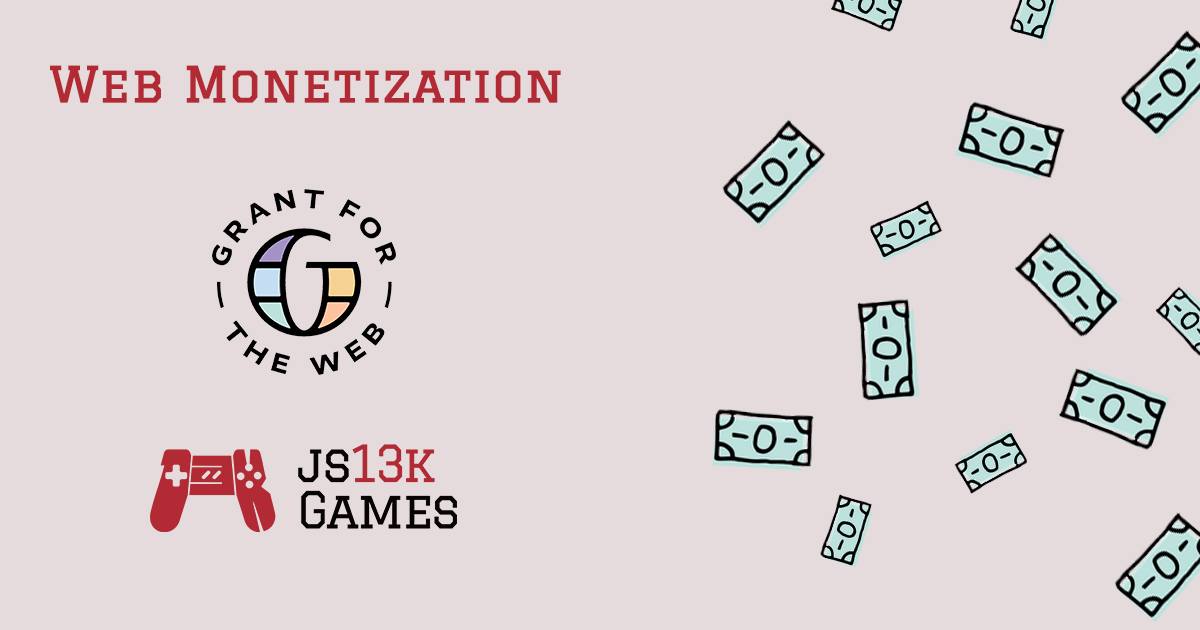 Experts
Constructive feedback:
what was good, what could be improved.
Voting
Participants themselves:
1 vs 1 battles.
It's not a hackathon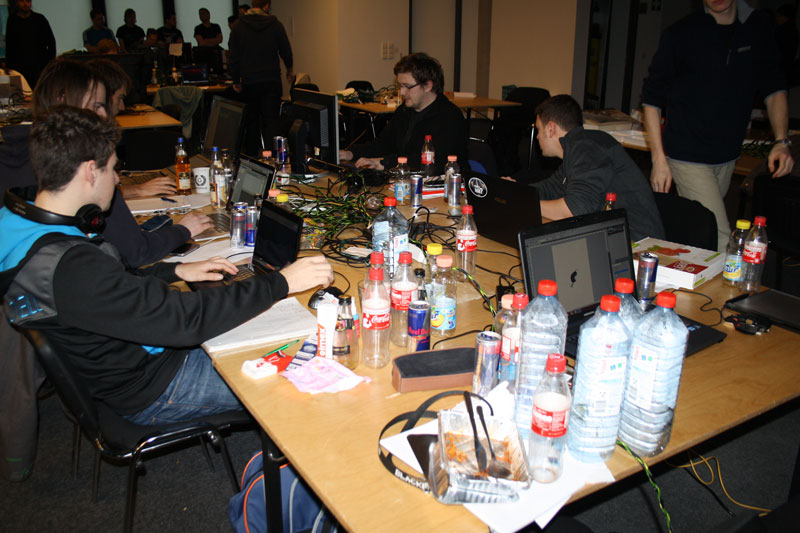 Brainstorm ideas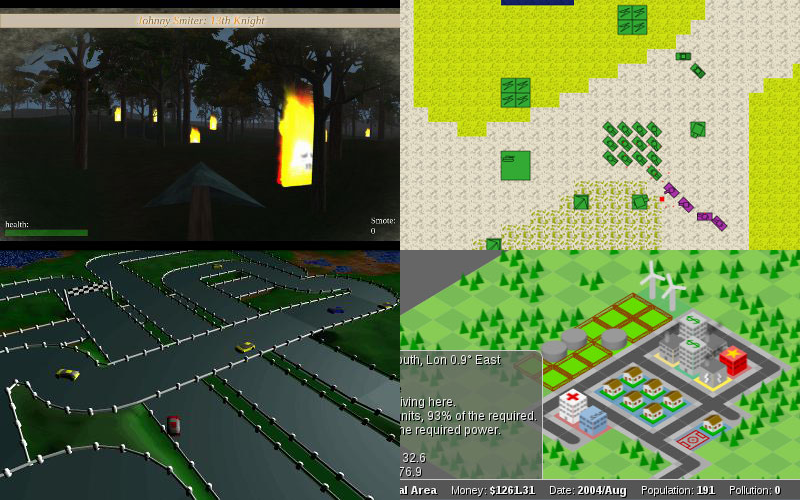 Learn from others
See the games from previous years
Check sources on GitHub
Read post-mortems
Ask questions, help others
Evil Glitch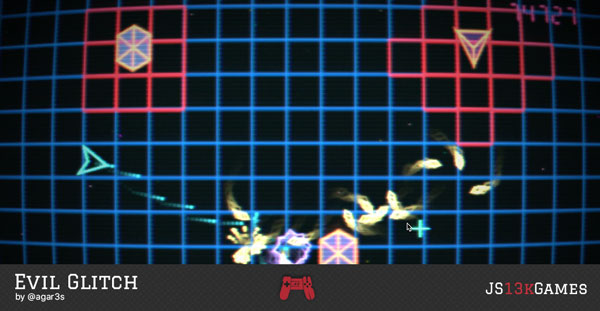 Glitch Buster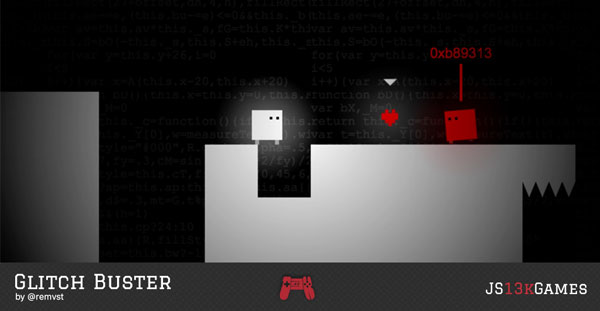 Summary
js13kGames.com
13 kilobytes per game
Time till September 13th
Lots of prizes
Respect in the hood
Thanks!
Questions?
Slides: