Why participate?
For fun
Grow your skills
New friends
Prizes
Worth around 20.000 USD
T-shirts (and CDs!) for top 100 entries
Fame and fortune
Judges
Constructive feedback: what was good, what could be improved.
New category: WebXR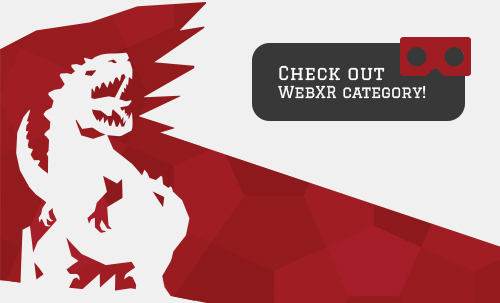 Minifying and
compressing
your code
Templates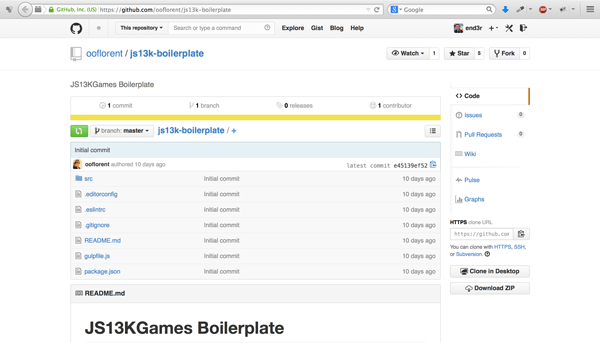 Procedural level generation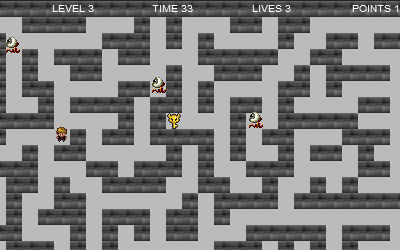 Music generation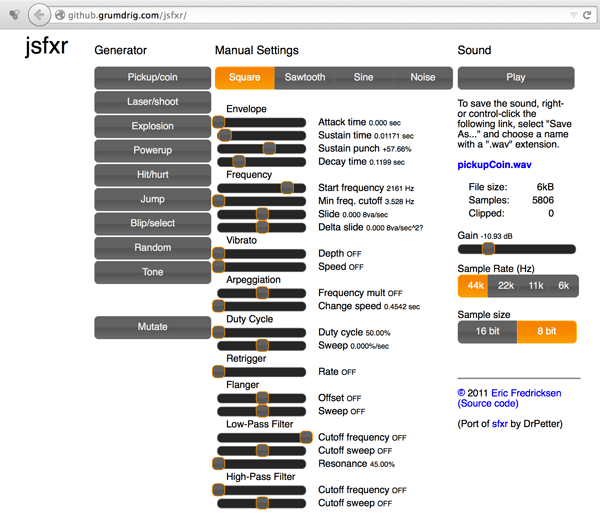 It's not a hackathon
(or is it?)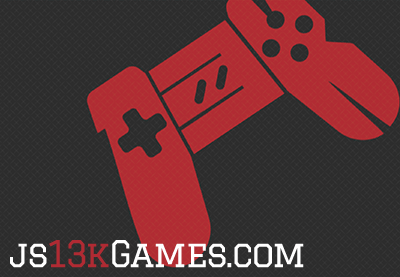 You have plenty
of time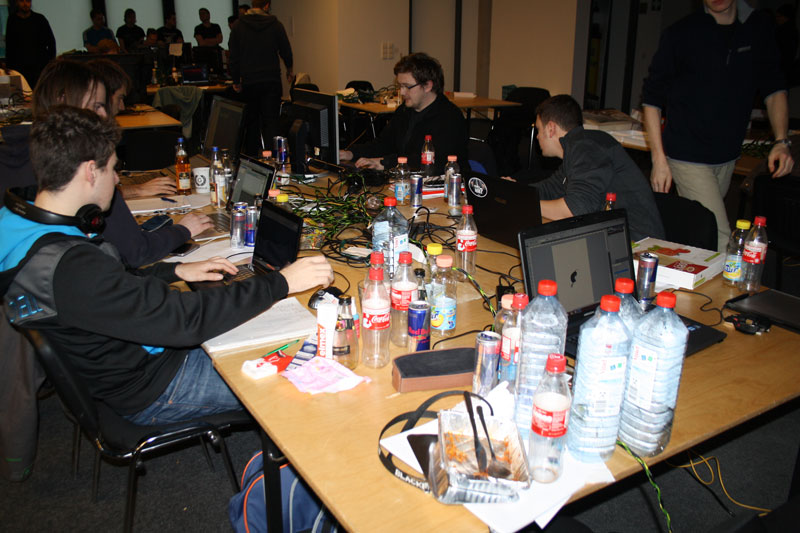 Come up with
a good idea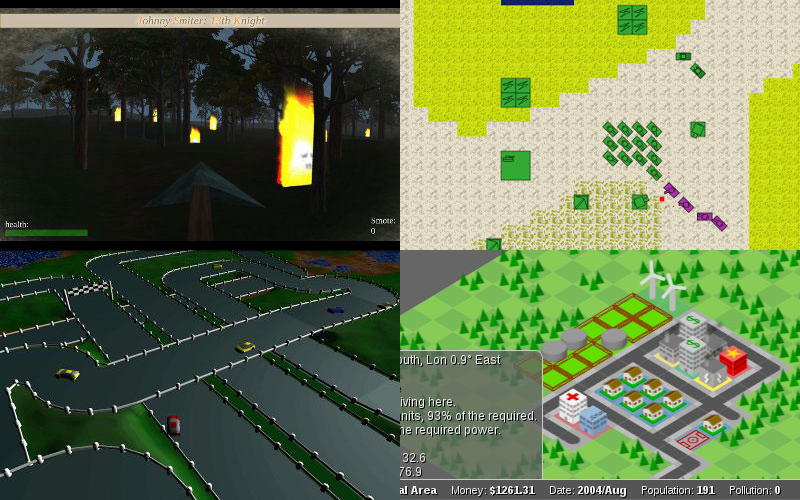 Learn from others
See the games from previous years
Check sources on GitHub
Read post-mortems
Ask questions, help others
Remove as much
as possible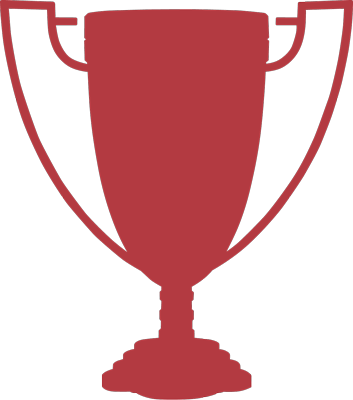 ...and finish the game!
Evil Glitch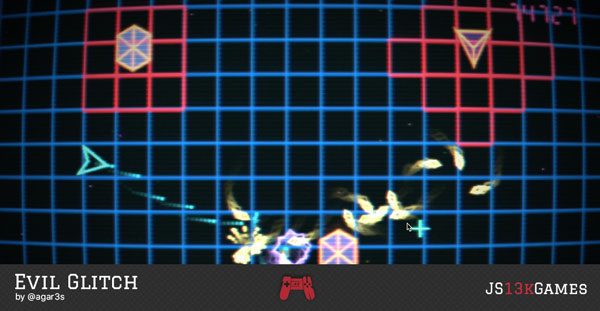 Glitch Buster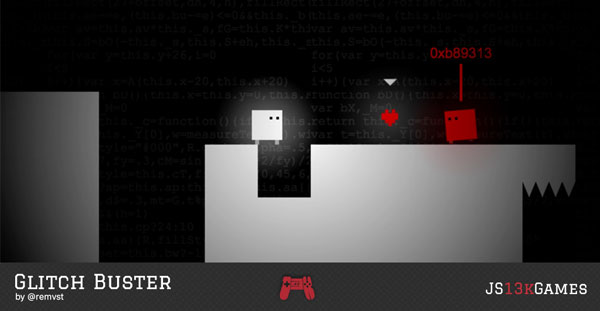 Summary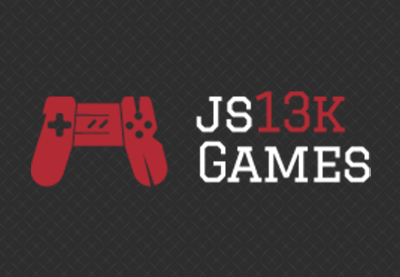 js13kGames.com
Time till September 13th
13 kilobytes per game
Lots of prizes
Respect in the hood
Thanks!
Questions?
Slides: